VIP Kick-Off Lecture & BBQ
September 14, 2018 @ 8:00 am

-

3:30 pm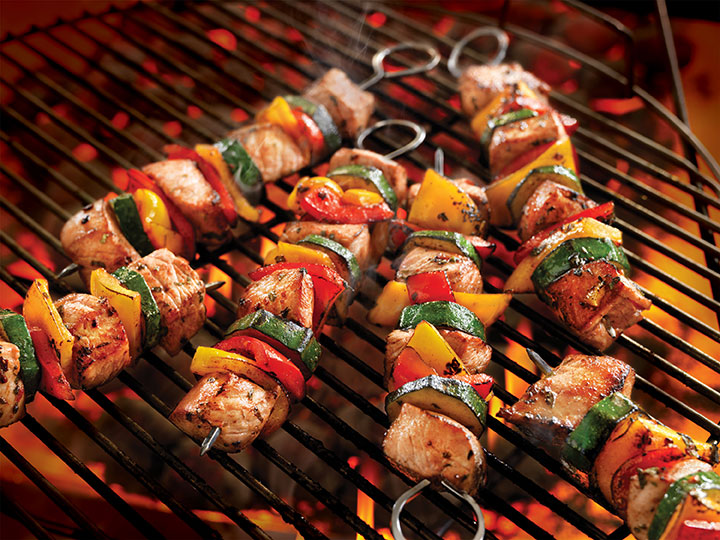 WELCOME TO THE 2018/19 VIP STUDY CLUB
We are proud to kick-off this season in spectacular manner with several lectures by Dr. Todd Schoenbaum on Implant Aesthetics & Complications, a superb BBQ, and chance to meet and view the latest necessities from our many vendors!

---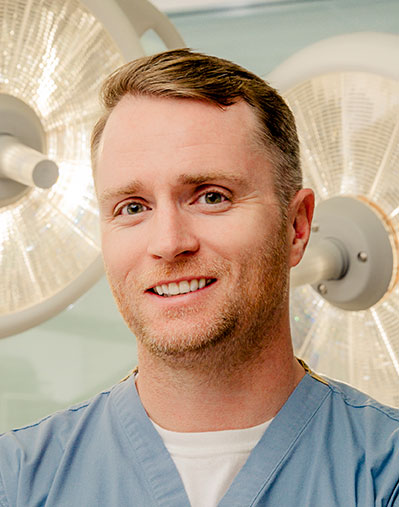 Dr. Todd Schoenbaum DDS, FACD
BIOGRAPHY
Todd Schoenbaum is a full time Associate Clinical Professor at UCLA, Director of UCLA Continuing Dental Education, director of the UCLA Implant Journal club, and instructs residents and students at UCLA for their implant restorations.
He is the recipient of the scientific writing award from the JPD and has recently published a textbook, authored 7 textbook chapters, and over 40 papers in The Journal of Prosthetic Dentistry, CIDRR, Journal of Esthetic and Restorative Dentistry, Compendium, Journal of the California Dental Association, and others. He maintains a private practice with Dr. Peter Moy limited to implant treatment.
LECTURE
Dr. Todd Schoenbaum
#1  CONTROVERSIES & INNOVATIONS FOR PREDICTABLE IMPLANT RESTORATIONS
This course will provide an updated look at some of the more controversial topics in implant restorations. Extensive time will be spent on looking at clinical results, tips and techniques, along with scientific evidence.
OUTLINE
How, when and where to select Cement vs. screw retained restorations; including advantages and disadvantages.
Abutment selection, design, and manipulation
Learn when and why to splint adjacent implant restorations. Updated evidence is changing our approach.
Digital impressions vs. conventional materials
Learn simple and effective techniques for covering implant screws while eliminating foul taste and odor.
---
#2 IMPLANT PROSTHETICS IN THE AESTHETIC ZONE: SCIENCE, PROTOCOL & TECHNIQUE
The restoration of implants in the aesthetic zone varies significantly from implant treatment in other areas. Successful outcomes require not just osseointegration of the implant fixture itself, but also creation of appropriate gingival architecture, selection and fabrication of an abutment / crown system that balances aesthetic and functional demands.
Special attention will be given to provisional techniques,  abutment / crown selection, impression techniques and gingival shaping. The techniques and materials demonstrated will balance efficient and practical techniques with clinical results and scientific evidence.
OUTLINE
How to make provisional restorations that enhance the aesthetic outcome and maximize aesthetic predictability
How to select the appropriate abutment / crown in the aesthetic zone to maximize long term aesthetics and durability
Cement vs. Screw retained restorations: when, why and how
How to efficiently take implant impressions that maximize accuracy
How to make and deliver aesthetic provisionals with immediate implant placement
How to predictably manage and create soft tissue aesthetics around anterior implants
SPONSORSHIP