VIP PRESENTS: DR. DAVID FRENCH
November 7, 2019 @ 5:30 pm

-

9:00 pm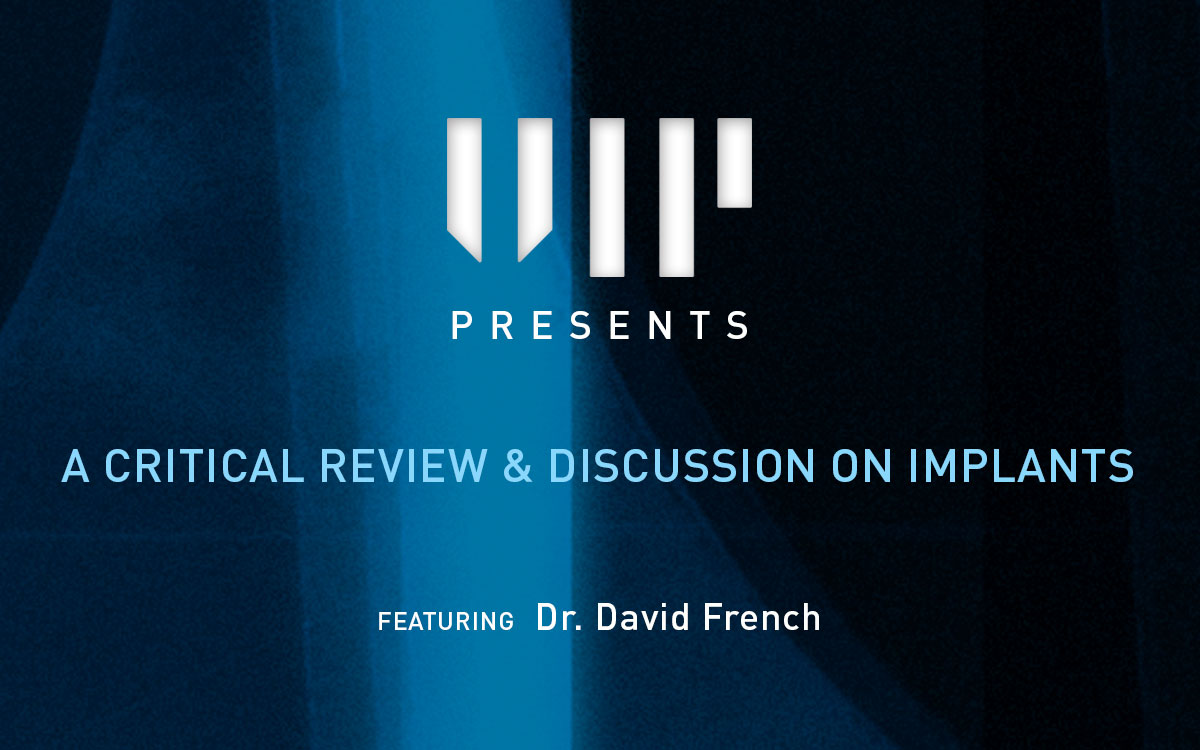 ANALYSIS OF IMPLANT FAILURES: YOURS AND MINE
---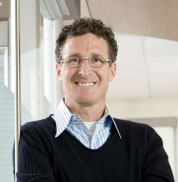 Dr. David French
BIOGRAPHY
DR. DAVID FRENCH
DDS, Dipl Perio, FCDS(BC), FRCD(C)
Dr. French studied Dentistry at University of Alberta, graduating with the Gold Medal for first in class in 1991. Dr. French worked in Calgary as a general dentist, then completed a specialty in Periodontics at the University of British Columbia. After graduation in 1994, Dr. French returned to Calgary to start a full-time private practice in periodontics and dental implants.
Dr. French was President of the Calgary and District Dental Society in 2000. Dr. French founded the Comprehensive Treatment Planning Study Club and the Alberta Dental Implant Academy.
Dr. French is a part time clinical instructor and researcher at UBC and Fellow of the International Team of Implantology (ITI).
Dr. French is also a member of the American Academy of Periodontology, the American Academy of Osseointegration. He is a published author with topics as varied as Papillon Lefevre, immediate implant loading, long term case reports as well as 10 year retrospective studies on 926 osteotome sinus lifts and a 10 year multivariate survival analysis on 4591impalnts as well as a published novel index the Implant Mucosal Index.
Dr. French was an invited speaker to the Canadian Academy of Periodontology 2008 and 2012, Chicago 2016 national meeting of ITI and the 2016 IADR in S. Korea, and North America ITI San Fran 2018.
SYNOPSIS
REVIEW OF OVER 11,000 IMPLANTS FOR FAILURE PATTERNS TO REDUCE YOUR FUTURE RISK
Definition of failure, relative vs absolute failure.
Identify implant related factors including; implant size type and design.
Identify patient related risk factors including habits, medications and conditions
Discuss Prosthetic risks including timing, loading, titanium vs zirconia as well as generic components.
Discuss the affect of implant abutment design on peri-implant bone loss.
Discuss surgical risks including timing of surgery, bone grafts and sinus management.
Discuss diagnostic procedures and case selection criteria; including tomography assisted planning and difficulty classification.
PERI IMPLANTITIS
Recognition; identify disease related bone loss versus remodeling.
Prevention: what you can do to limit your long term liabilities.
Prevention: what you can do to limit your long term liabilities.
SPONSORSHIP