VIP Presents Dr. Jonathan Ferencz & Marisa Notturno
October 19, 2018 @ 8:00 am

-

3:30 pm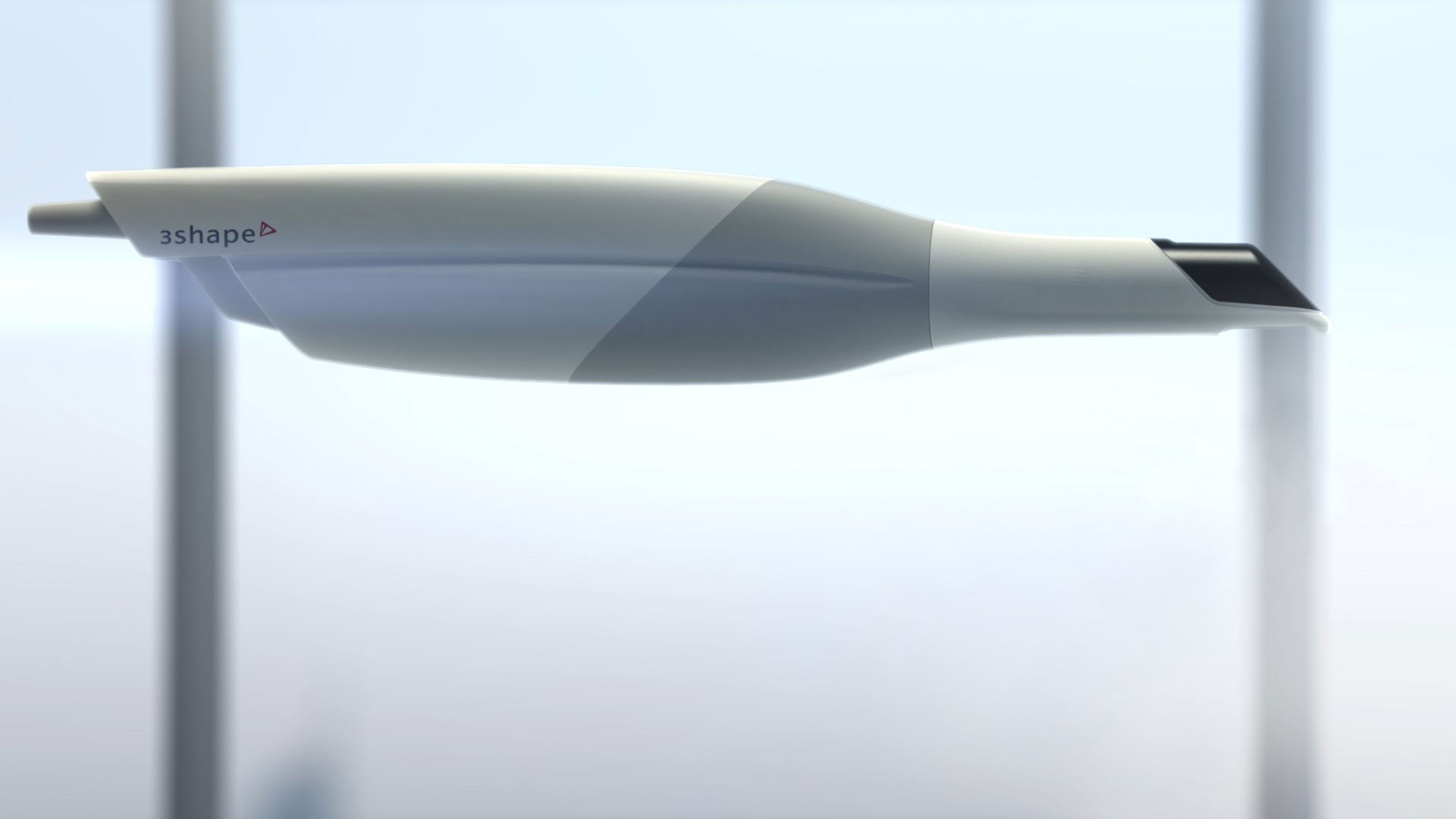 CAD/CAM: A COLLABORATIVE WORKFLOW TO OPTIMIZE SUCCESS IN RESTORATIVE DENTISTRY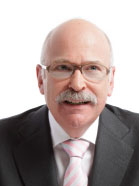 Dr. Jonathan L. Ferencz
BIOGRAPHY
JONATHAN FERENCZ D.D.S., F.A.C.P
Diplomate American Board of Prosthodontics
Clinical Professor, New York University College of Dentistry
Adjunct Professor, University of Pennsylvania School of Dental Medicine
Private Practice, NYC Prosthodontics
Dr. Jonathan Ferencz graduated from Rensselaer Polytechnic Institute in with a degree in Biology in1967 and New York University College of Dentistry in 1971. He joined the faculty at NYU as a part-time instructor in pre-clinical and later, clinical fixed prosthodontics and opened a private practice in midtown Manhattan in 1972. In 1980 Dr. Ferencz enrolled in the part-time Post-Graduate Program in Prosthodontics and, upon completion, in 1984, established the first Honors Programs in Prosthodontics for fourth year students at NYU. This program was responsible for the recruitment and training of many individuals who went on to become prominent prosthodontists. In 1990, Dr. Ferencz became Clinical Professor of Post-Graduate Prosthodontics and was certified by the American Board of Prosthodontics in 1998.
Active in dental organizations for many years, Dr. Ferencz became a Fellow of the Greater New York Academy of Prosthodontics in 1984 and served as its President in 1995. He became a Fellow of the Northeastern Gnathological Society in 1988 and its President in 1995 and 1996. In addition, Dr. Ferencz is a Fellow of the Academy of Prosthodontics, New York Academy of Dentistry and a member of the American Academy of Restorative Dentistry and the American Academy of Fixed Prosthodontics.
Dr. Ferencz began his first involvement with prosthodontics on a national level in 1988 as a representative to the Federation of Prosthodontic Organizations and was elected Treasurer in 1993. At the time of the closure of the FPO, Dr. Ferencz was chosen as an at-large Director to the American College of Prosthodontists. He served on the Board of the College for five years before being elected as President in 2002. During this time he was responsible for Annual Sessions, American Board of Prosthodontics Examiner selection process, Strategic Planning and led the highly successful ACP Capital Campaign.
In addition to private practice and part-time teaching at NYU, Dr. Ferencz has been very active in continuing dental education, having given more 400 courses and programs throughout North America, South America, Europe and Asia. In the past few years he has become increasingly involved in clinical research at the Bluestone Center for Clinical Research at NYU. His areas of research have included high strength ceramics and complete dentures. He has over 30 publications and several textbook chapters in the dental literature and has been a reviewer for two prosthodontic journals. His first textbook, "High-Strength Ceramics: Interdisciplinary Perspectives" co-edited by Nelson Silva and Jose Navarro was published in 2014 by Quintessence Publishing Co. A second textbook, "Fundamentals of CAD/CAM in Dentistry" co-authored by Nelson Silva will be released this Summer by the American College of Prosthodontics Education Foundation.
In addition to his appointment at NYU, Dr. Ferencz is a Clinical Professor of Prosthodontics at the University of Pennsylvania and the Columbia University School of Dental Medicine. He also is a well-respected consultant in the dental industry, focused on dental materials and emerging technologies used in CAD/CAM and other digital dental applications. He currently consults for Henry Schein, 3Shape and Ivoclar Vivadent.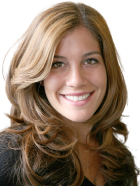 Marisa Notturno
BIOGRAPHY
Marisa Notturno, Dental Laboratory Technican, is a graduate of New York City College of Technology. Following a broad experience in the commercial lab field, Marisa has worked in the private office of Dr. Jonathan L. Ferencz, and Dr. Lawrence Brecht, NYC Prosthodontics, where she has helped create a collaborative environment focused on ceramics and esthetics utilizing the most advanced CAD/CAM technologies.
Marisa has continued her focus on ceramics and life-like restorations for the esthetic zone with advanced training in Switzerland and training with E4D, 3Shape, Ivoclar Vivadent and Wieland Precision Technologies.
Over the last few years she has become an expert in CAD/CAM laboratory procedures and has given numerous courses.
SYNOPSIS
Dr. Jonathan L. Ferencz
Marisa Notturno

CAD/CAM: A COLLABORATIVE WORKFLOW TO OPTIMIZE SUCCESS IN RESTORATIVE DENTISTRY

This full-day presentation will focus on the incorporation of CAD/CAM procedures into the routines of clinical restorative practice.
This unique format will present the clinical steps required for success along with the laboratory procedures that complete the successful digital workflow.
It will illustrate the range of treatment options that are available today for the fabrication of single tooth restorations as well as more extensive construction. This workshop will also include the use of CAD/CAM in the planning and restoration of implants, removable prosthodontics and a discussion of dental materials optimized for CAD/CAM.


SPONSORSHIP