VIP PRESENTS: JESSE MILLER
October 10, 2019 @ 5:30 pm

-

9:00 pm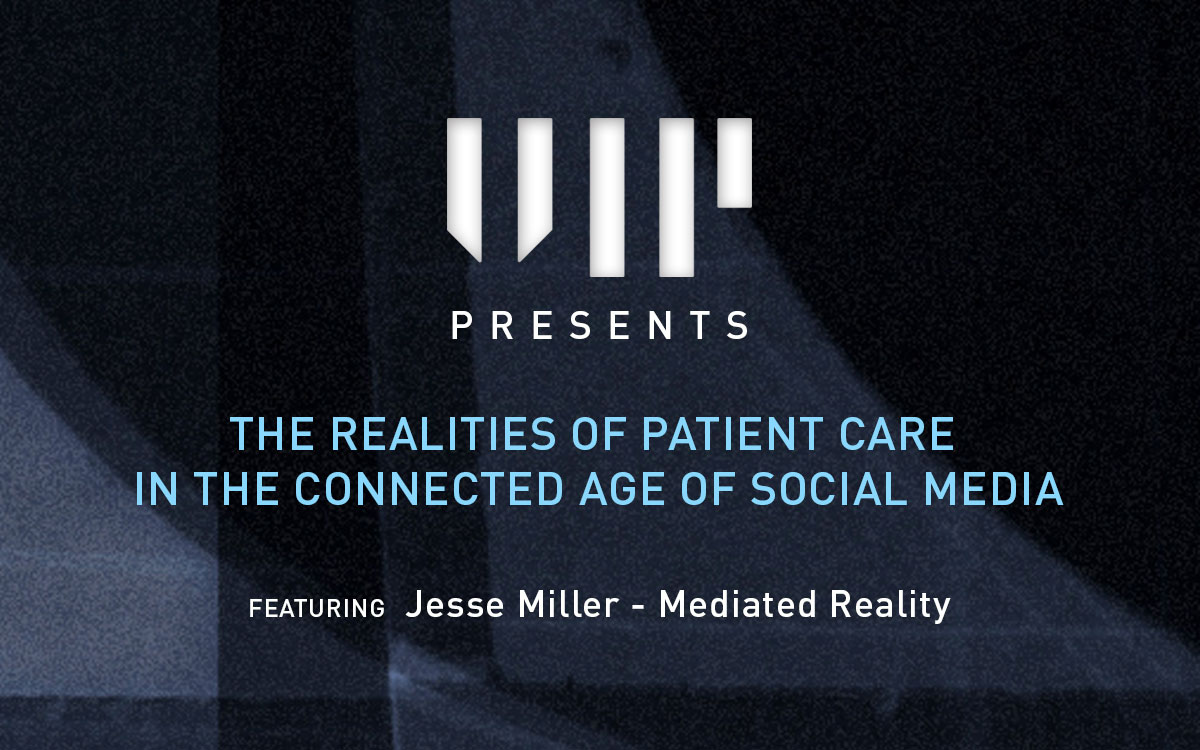 THE REALITIES OF PATIENT CARE IN THE CONNECTED AGE OF SOCIAL MEDIA
Staff Invited: $75/person
---
Jesse Miller - Mediated Reality
BIOGRAPHY
JESSE MILLER – MEDIATED REALITY
(MA PgDip)
An international speaker and nationally recognized authority on the topics of Internet safety, social media awareness, and communication trends. Jesse is regularly featured in news media as trends in social media use develop and shape our communications landscape and as an educator, the majority of his engagements focus the dialogue of how mobile communications have changed our connected lives where his audiences range from primary to post-secondary schools – because of these diverse audiences, his presentations are continually developing as social media itself evolves.
Jesse works with public safety agencies, school districts, and corporate clients to assess and support issues stemming from social media use and mobile technology influences in the workplace.
In the dental field, Jesse has been a keynote speaker at the Pacific Dental Conference in Vancouver and a featured guest lecturer at the University of British Columbia where he addresses social media policy within healthcare. A guest speaker of the 2018 AAOMS Dental Implant Conference, the 2018 Jasper Dental Conference hosted by the ADAC, the 2018 Canadian Association of Orthodontics, and the 2018 Canadian Academy of Endodontics – his conference tour is continually growing as he is featured by numerous dental companies in Canada as a professional development resource. In addition, Jesse also hosts an online course for the British Columbia Dental Association which is currently available to staff and dentists.
SYNOPSIS
THE REALITIES OF PATIENT CARE IN THE CONNECTED AGE OF SOCIAL MEDIA
As the world continues to connect via mobile device, text, social media websites, and apps, many dental healthcare professionals are left wondering, is social media necessary for my brand, how does it impact my workplace, my professional development, and my engagement with patients? Understanding more about the common uses of personal technology in the workplace, the trends in dental health care, and the evolving regulations and policy can be daunting. This session will focus on themes to better support the communications of the dental practice, the concerned employer, and the connected employee.
Social Media and Dentistry – Realities and Emerging Best-Practices
Overview of social media platforms and Internet culture
Known issues in Dental-world surrounding social media use and abuse
Discussion of how and when social media can be used to promote practice
Foundational media-literacy discussion with hands on walk-through including roundtable of current use by participating dentists and staff
Managing Dental Practice Communications and Establishing Policy for Patients and Staff
Practice Management – how to risk-assess using social media
Exploring policy to mitigate emerging communication issues with staff and patients
Understanding current communication expectations – specific to provincial/college regulations
Brand Management & Addressing Professional vs. Personal
Using Social Media to engage dental practice brand
Discuss concerns about online representations of dental practice online from both staff and patients
Closing notes on sourced examples
SPONSORSHIP