VIP PRESENTS: PEARLS
December 12, 2019 @ 5:30 pm

-

9:00 pm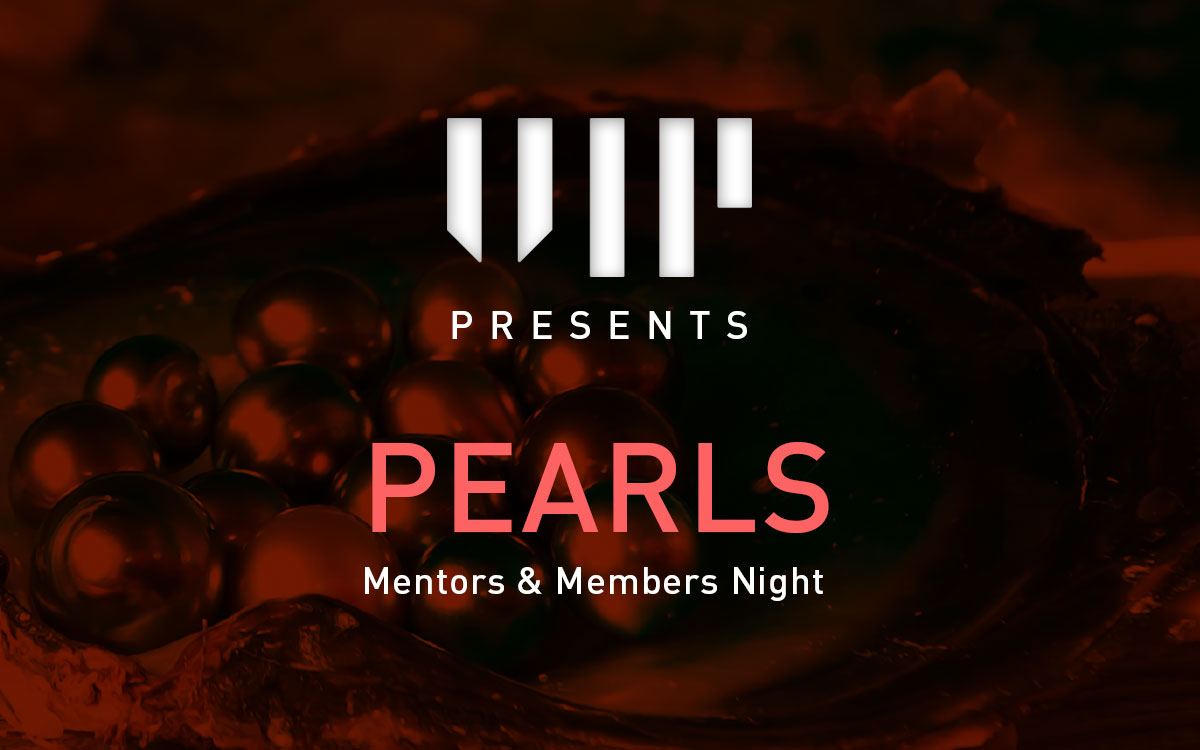 PEARLS – CLINICAL & PRACTICE MANAGEMENT TIPS
+ CHRISTMAS CHEER WINE & CHEESE

Back by popular demand… Mentors and members will have the opportunity to share their Dental Pearls gleaned from years of experience. Don't miss this valuable session to collaborate with mentors and colleagues.


---
PRESENTERS
Dr. ZINA ALKAFAJI
THE RESURGENCE OF SDF
Dr. ALI BEHMARD
SYSTEMATICS APPROACH TO PATIENT CENTRED CARE
PENNY HATZIMANOLAKIS
MECHANICAL MANAGEMENT OF BIOFILM; ARE WE AT A TIPPING POINT?
Dr. KENDALL JAMES
BALANCE THE FINE LINE OF OCCLUSION
Dr. JORDAN MILLAR
HOW 3D TECHNOLOGY IS MOVING ORTHODONTICS FORWARD
Dr. REZA GHANNADAN
PHYSIOTHERAPY MANAGEMENT OF TMD
NICOLAS PIENAAR & KLAAS VAN DER WALT
INTRA-ORAL SCANS- SCANMARKERS, SCANBODIES, AND DIM ANALOGS. WHICH ONE TO CHOOSE AND WHY.
SPONSORSHIP
All Sponsors will be present at the BBQ