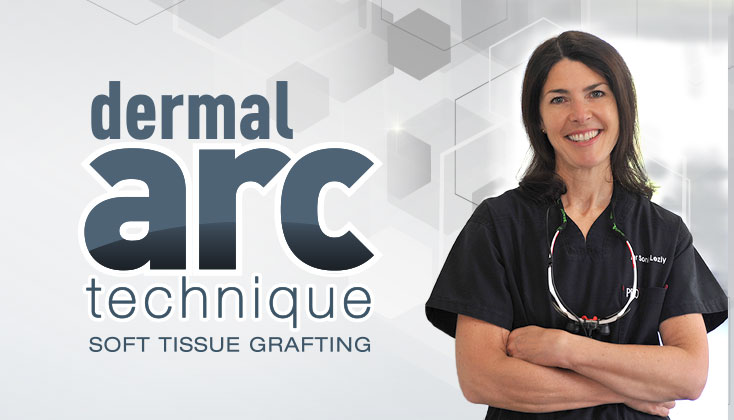 dermal
ARC
technique
FULL DAY OF HANDS-ON LEARNING
PRESENTING
Dr. Sonia Leziy
Dr. Mathieu Nault

---
This course is designed for the clinician who wants to learn more about dermal graft procedures for root coverage in a 'boutique-style' learning center.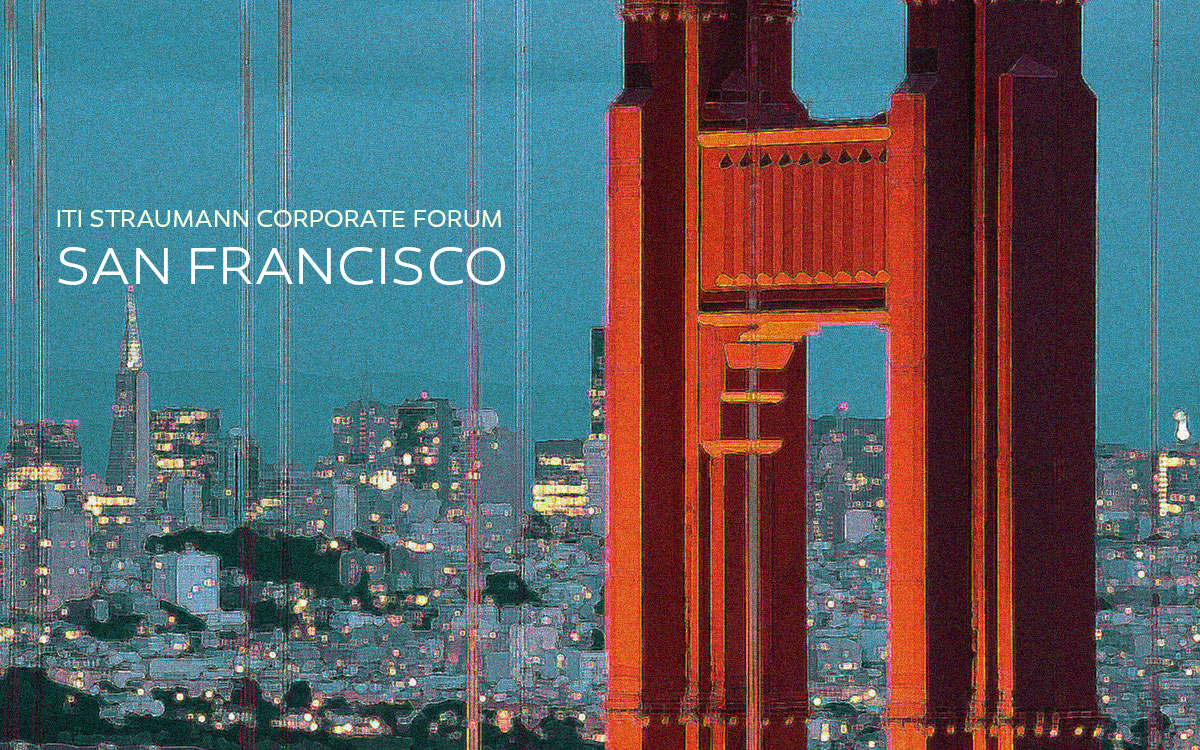 ITI STRAUMANN CORPORATE FORUM
SAN FRANCISCO
PRESENTING
Dr. Sonia Leziy 
TRENDS THAT ARE CHANGING PLANNING & TREATMENT

|

 

MAKING IMPLANT DENTISTRY MORE EFFICIENT & PROFITABLE
Thursday, April 25th, 2019
---
Follow along with our .pdf guide (6.6mb)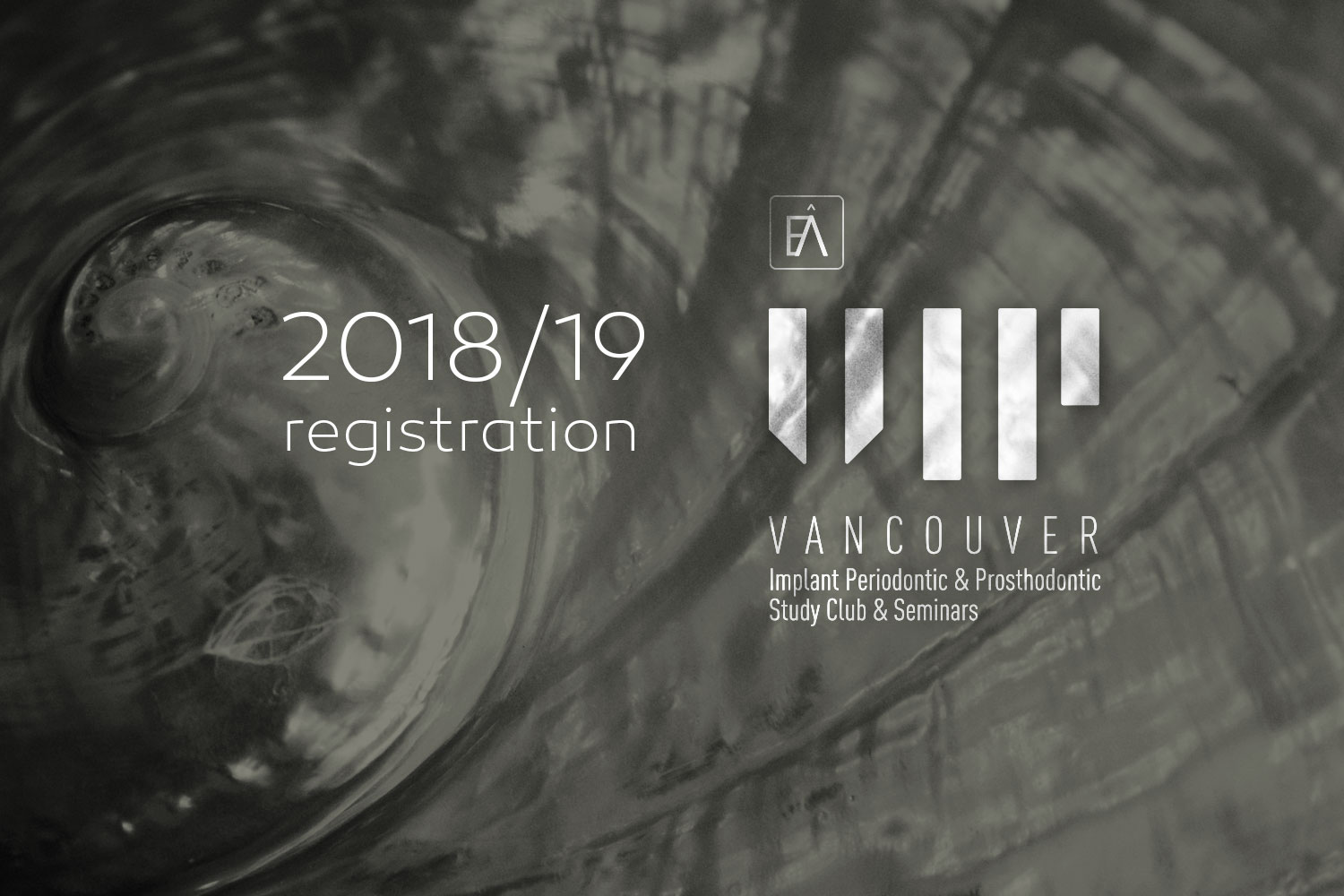 2018/19 VIP Study Club Registration Closed
Please contact us if you wish to register for the 2019/20 curriculum.

 

Membership is limited - register now.
THE VIP STUDY CLUB IS AN ACTIVE CHAPTER OF THE SEATTLE STUDY CLUB NETWORK (SSC)
FEATURING SOME OF THE WORLDS TOP EDUCATORS IN CUTTING EDGE DENTISTRY