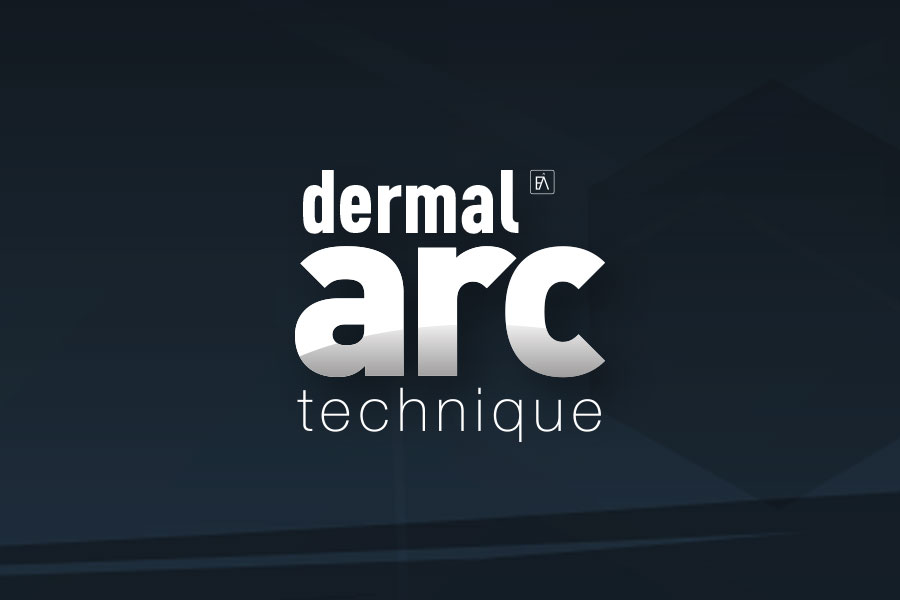 SYNOPSIS
This course is designed for the clinician who wants to learn more about dermal graft procedures for root coverage in a 'boutique-style' learning center.
Course participants will develop basic skills to treat simple to moderately complex cases. This course will include a lecture review of procedure techniques, indications, limitations, side-effects or potential complications and use of appropriate surgical instruments.
Participants will have the opportunity to observe several live surgeries, and to perform surgery on 1 of their own patients under the supervision of Dr. Leziy
COURSE DATES
* This course is limited to a maximum of 8 participants  
Courses for 2020 - 
TBD
Further dates to be determined. If you are interested in being notified or put on a waiting list, please use the registration link provided.
PRESENTING CLINICIAN
Dr. Sonia Leziy Dr. Mathieu Nault
LOCATION
Imperio Group
401 - 221 West Esplanade
(West elevators)
North Vancouver, BC
TIME
7:30 arrival registration
8am - 4pm course
* Lunch will be provided  
FEE
$1950 (price includes GST and Surgical Kit)
$1950.00 (includes surgical kit and GST)
[wppayform id="643"]
COURSE OBJECTIVES
Understand the etiology of recession
Classifying recession to predict treatment outcomes
Review of current microsurgical grafting techniques and applications. Pros/cons of various grafting approaches will be discussed
DERMAL GRAFT TECHNIQUES: 

In-depth procedural review
Review of surgical instrumentation, flap designs, suturing techniques
Recipient site preparation
The rationale for using acellular dermal grafts
Review of surgical instrumentation
Healing phases and treatment outcomes
Post-surgical management
Identifying treatment risks and managing surgical and post-surgical complications
AGENDA
Periodontal soft tissue procedures: lecture with Dr. Sonia Leziy
Demonstration cases with Dr. Sonia Leziy
The Dermal ARC Technique will be demonstrated live and on easily viewed LCD screens positioned throughout the learning center. Participants will have the opportunity to observe several procedures. The procedures will be narrated and discussion is encouraged.
Hands-on Surgery with All Participants (supervised by Dr. Sonia Leziy)
Assistants for each participant are requested to present by 10:45AM for the second surgery performed by Sonia
Dentists should plan to be present by 7:30AM for orientation and case review. 8am - 9am: Lecture presented by Dr. Sonia Leziy 9am - 10:30am: Observe first live surgery performed by Dr. Leziy 11am - 12pm: Observe second live surgery with your CDA - performed by Dr. Leziy
Patient scheduled for treatment by participants should plan to arrive by 12:45. 1:pm - 3:30pm: Live Surgery with your patient
Participants will have the opportunity to treat 1 of their own patients. Case should be pre-selected by the participant. We strongly encourage you to forward in electronic format, photographs of the case that you intend to treat, in order to make this the best learning experience possible. With pre-approval, the opportunity to treat a second region within the same patient may be possible.
REQUIREMENTS
1

Participants must provide their own patient and a certified dental assistant must accompany you.

*Clinicians who are not licensed in BC can either practice on pig jaws or observe other participants.
2

Equipment and supplies that you must bring:
Protective eye-wear for you and your assistant
Any illumination or magnification that you currently use for treatment
Masks and gloves for you and your assistant
Your patient and their chart/radiographs
Your prescription pads
3

All other equipment and supplies will be provided for this surgery, including:
A list of all instruments that are used for this surgery and post surgical instructions will be provided for reference
Complete surgical set-up and all required disposable instruments/materials
Anesthetic, blades and sutures will be supplied
Post-surgical patient kit/instructions will be provided
There is no charge to your patient for materials
CASE SELECTION
Ideally, cases should be limited to the anterior dentition or premolars, since molar access will make this a more difficult learning experience.
Patients should be in good health or have controlled systemic disease.
Ideally, avoid selection of patients on anti-coagulation therapy for this session. ASA should be discontinued 10 days prior to treatment, with consent of the physician.
Please identify drug or latex allergies.
If your patient has questions about this procedure, please try to answer them prior to the appointment, or contact us so that we may speak to them prior to the appointment.
Please plan to follow-up on your patients healing at 10 days and 21 days post-op in your own practice. If healing is slow, additional follow-ups may be required.  We make every effort possible to be available to help you and your patient should adverse events (bleeding emergencies, infection, unusual healing) occur during the early healing phase.
The Elatus Dermal ARC Kits were designed and developed by Dr. Sonia Leziy to enhance and simplify the ARC technique.
The kits are available for purchase at all Dermal ARC courses.
They may also be ordered directly from
ProNorth Solutions
---
Each Kit Includes

Holding Cassette
LEZIY 1 SUBPERIOSTEAL TUNNELER SHORT (double sided)
LEZIY 2 SUBPERIOSTEAL TUNNELER LONG (double sided)
LEZIY 3 PAPILLA TUNNELER SHORT (double sided)
LEZIY 4 PAPILLA TUNNELER LONG (double sided)
ELATUS LEZIY 4 PAPILLA TUNNELER LONG

ELATUS LEZIY 3 PAPILLA TUNNELER SHORT 

ELATUS LEZIY 2 SUBPERIOSTEAL TUNNELER LONG 

ELATUS LEZIY 1 SUBPERIOSTEAL TUNNELER SHORT

ARC Intruments

ARC Intruments 2